Leadership & Management
Behavioural skills training that will help you get the best out of your people whether you are a superviser, a new or experienced manager or a leader.
Communication Skills
Learn to engage with confidence, assertiveness and conviction and understand how to manage difficult conversations and negativity
Courses for Everyone
From Excel, to mindset development, to train the trainer, to customer service, these training sessions cover a broad spectrum of skills
Our Top 10 Courses
Our tried and trusted, most frequently booked courses, have been bringing insight and value to our delegates for many years
Insights Discovery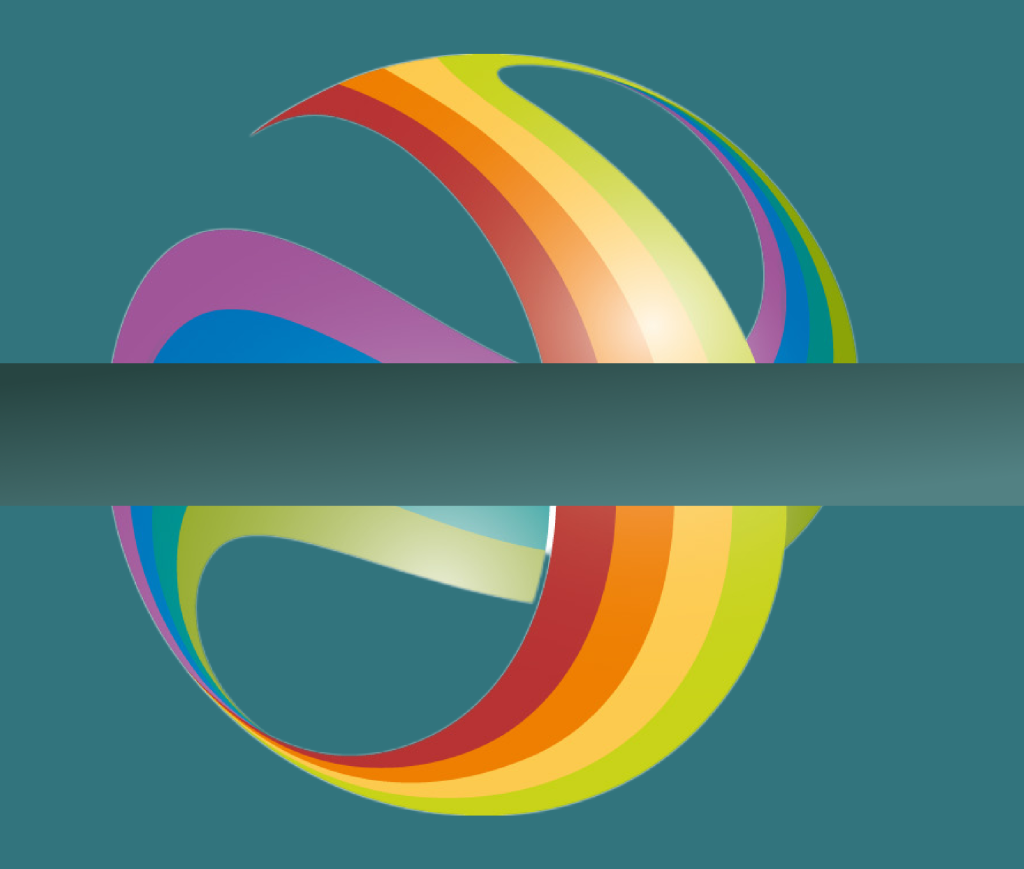 Bespoke Development for Teams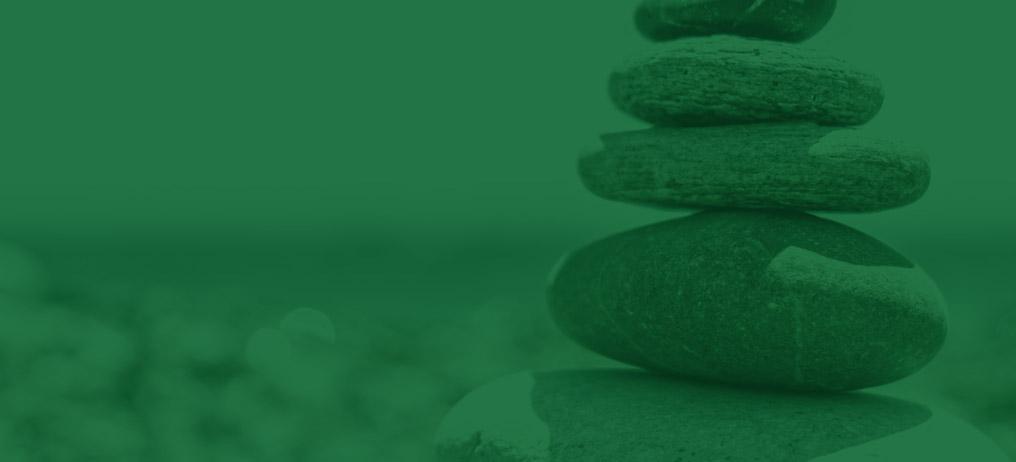 Co-create a programme of learning with us to address the unique challenges facing your team today
We partner with our clients to co-create learning programmes that will deliver real and sustainable change
"The sessions with Crisp Professional Development were incredibly helpful. The development was well received and we are confident that Crisp's input will enable us to roll out a first-class 'Understanding Change' course internally"

Training. Your way.
When it comes to your professional development we like to give you choices, after all, everyone wants something slightly different.
So, whether you're looking for:
...we can support you with in-person training, courses online, and on-demand (e-learning) training.
It's your training, your choice.
Click the button below to browse all our courses.
Get in touch
Whether you have a question about an existing booking or an enquiry about training for yourself or your team, we'd be delighted to help.
Please call or email us or click the button below to send us a message, and one of our team will respond to your query as soon as possible.
Our office hours are 9am - 5pm Monday to Friday.