Making a difference to you, your organisation and your teams
Our leadership and management programmes are designed in standalone modules that can be taken as individual courses or combined to create an integrated whole.
Each course builds on the last, so that the themes in Everyday Leadership are built on and developed in Advanced People Management and Being A leader.
All these courses are interactive and participative, using qualified coaches, the latest theories and research as well as engaging materials.
All our programmes are bespoke, from four days to twenty, in any location, virtual, in-person or blended: they are designed around your needs and your budget.
Bespoke Training Programmes
We know that not every organisation is the same – that's why sometimes the only way to address your unique needs is to create a bespoke solution!
Popular Leadership & Management  Courses
Leadership & Management
Behavioural skills training that will help you get the best out of your people whether you are a superviser, a new or experienced manager or a leader.
Communication Skills
Learn to engage with confidence, assertiveness and conviction and understand how to manage difficult conversations and negativity
Courses for Everyone
From Excel, to mindset development, to train the trainer, to customer service, these training sessions cover a broad spectrum of skills
Coaching
Partner with our experienced coaches for 1-2-1 or team sessions to focus on; leadership development, career progression, positive psychology, resilience etc.
Bespoke Development for Teams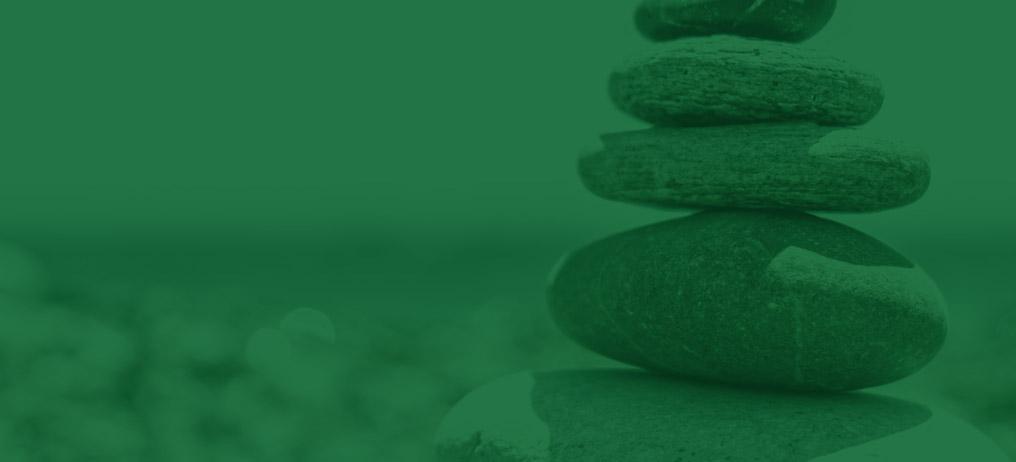 Co-create a programme of learning with us to address the unique challenges facing your team today
Our Top 10 Courses
Our tried and trusted, most frequently booked courses, have been bringing insight and value to our delegates for many years